Commercial & Industrial Services
DRONE SERVICES
We provide aerial photography using drones for businesses and individuals in Nottingham and across the UK. Drones can be used for both photography and filming and are far more cost-effective than many other traditional methods used.
We are proud to be Civil Aviation Authority Approved drone pilots. We are fully licensed and work to the highest standards. Before we undertake any project, we will seek appropriate clearance from the authorities to operate the drone.
We work with you to plan what is needed and how the photographs or videos will be used to give you the result you need. All work is conducted safely and within your timescales.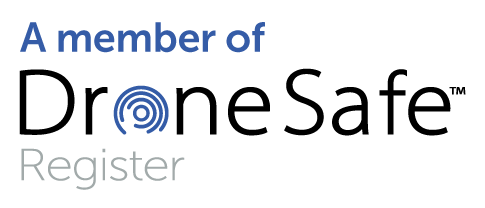 Benefits of using approved drone pilots
There are many instances where drone photography or filming is the best option for you:
◆ Drones are cost-effective and reduce the need for scaffolding or helicopters.
◆ The quality of the photography and videos is of a very high standard.
◆ Drones can be used to access hard to reach areas inside and outside.
◆ Data and images can be relayed to you within 24 hours ready to download.
We can provide stunning photography and videos for a wide range of purposes from, property developers wanting to showcase their properties for sale, individuals that need a roof inspection through to companies that want some aerial views as part of their marketing campaigns.

'Why risk working at height, send a drone to do it!'
LATEST SHOWREEL:
TREE SERVICES
We also offer a range of tree surveys; these include tree reports and surveys for individuals, property developers and large companies across the UK. Tree surveys are often requested by private and commercial clients that want to protect trees adjacent to their property or land. Wherever possible, we aim to offer solutions which will preserve the trees, but if this can't be done, we will ensure that a British Standard 5837 report is compiled which gives details of actions required.

For enquiries and availability call 0333 2104420 or email hello@quayleindustries.co.uk